About
Django Events Foundation North America (DEFNA) is a non-profit based in California USA. It was formed in 2015 at the request of the Django Software Foundation (DSF) to run DjangoCon US. The DSF have licensed DEFNA to run DjangoCon US for 2015-2022. Beyond DjangoCon US we also plan to be involved with other events in North America that cover the education and outreach of Django.
Meet the DEFNA Board
Jeff Triplett
DEFNA President and Co-Founder
Jeff is a Django developer for Revolution Systems (Revsys). He co-organized the Django Birthday conference. In his spare time, he practices photography and is getting back into running.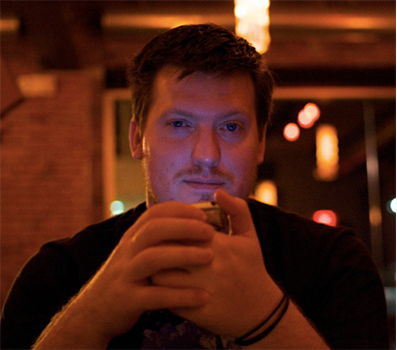 Katia Lira
DEFNA Vice President
Full stack developer who loves code but loves developers even more. Almost everything I know about Django and OS I've learned from selfless people willing to share so I try to follow their lead and give back as much as I can.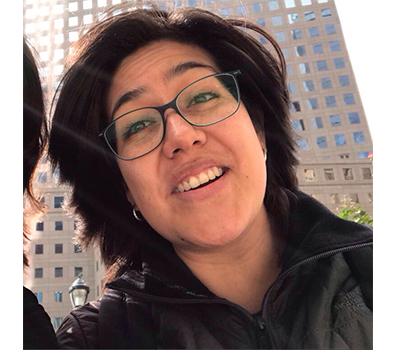 Monique Murphy
DEFNA Treasurer
Monique started using Django as a developer for the University of Texas at Austin. She is currently a developer for ApplyTexas (also in Austin). She has too many hobbies to list, but is a linguist and passionate foreign language enthusiast, karaoker, aspiring comic artist, and avid reader of any and all things words.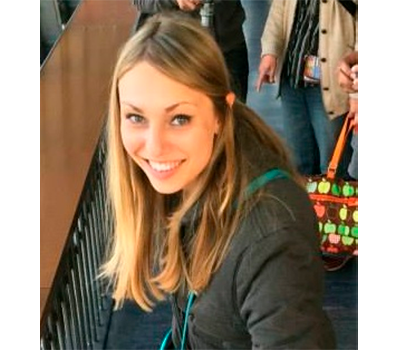 Katherine 'Kati' Michel
DEFNA Secretary
Kati works for Eldarion as a Pinax Maintainer and is the DjangoCon US Website Co-chair. In her free time, she enjoys traveling, eating good food, and listening to music.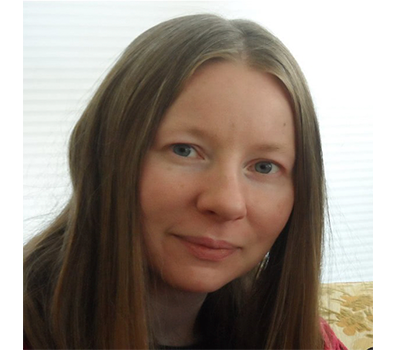 Josue Balandrano Coronel
Visas Coordinator
Josue is an avid learner and enjoys helping people with software development (and related) topics. He likes relating software development to other disciplines and activities as well as encouraging education and inclusivity.
Josue is currently working at the Texas Advanced Computing Center as a software engineer.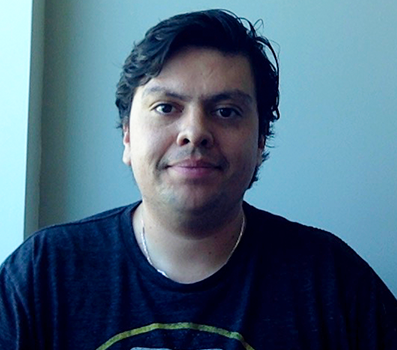 Craig Bruce
DEFNA Co-Founder
Craig first discovered Django in 2009 when he joined AstraZeneca. It was being used to power Design Tracker, a system used globally by chemists to aid their drug discovery efforts. Craig now works for Amazon Web Services as a Sr. Technical Account Manager. When not doing DEFNA business Craig enjoys skiing, hiking and walking his dog, Lucy.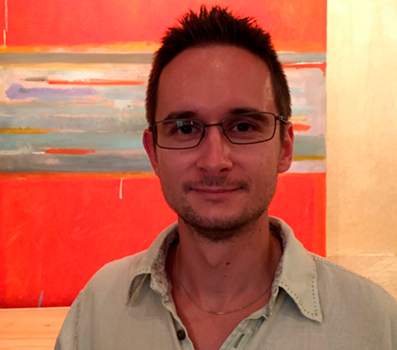 Adam Fast
A/V Chair
Adam has been Django obsessed for many years and enjoys finding ways to combine Python and Django with GIS, amateur radio and aviation whenever possible. He also has a background in audio visual, control systems and live event production. He has published a number of open source aviation and geographic data related Django apps. He works for JBS Solutions as a Senior Developer. His favorite hobby is flying small airplanes even when there's no place to go.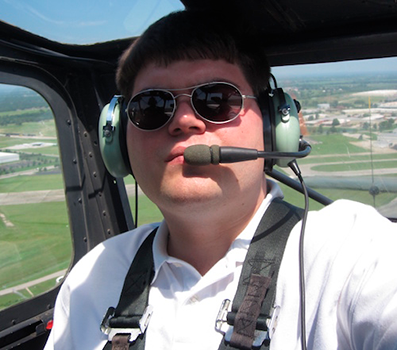 ---
Past Board Members
Stacey Haysler
DEFNA Co-Founder
As CEO of Blue Swan Human Resources Consulting, Stacey is a business services professional with both corporate and consulting experience in the high tech, legal, recruiting, communications and media, banking, and retail fields. She also conducts training workshops for aspiring consultants, and personnel management workshops for small employers. Stacey is also the Chief Operations Officer of PostgreSQL Experts, Inc., a San Francisco open source software consultancy. She serves as Treasurer of the Django Software Foundation. When not occupied with keeping her businesses running smoothly, Stacey passes her time with reading, watching movies, and doing historical re-enactment.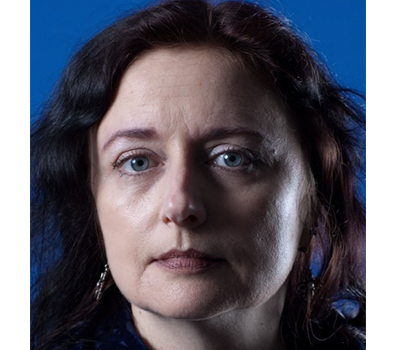 Kojo Idrissa
DEFNA North American Ambassador
A recovering former accountant with an MBA, Kojo taught accounting and MIS at the university level in the US and China. He's also worked for non-profits, two Big 4 Public Accounting firms and been a 1-person business. After changing careers, he's currently doing QA for a startup on a web-based product. He's also trying to learn to be a better software engineer, Pythonista and Djangonaut. He likes community building and outreach, improving inclusion, helping new members of the community "get comfortable" & make contributions, and generally being helpful.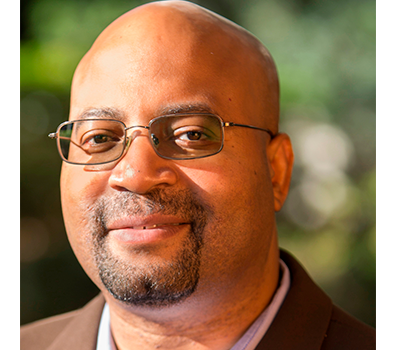 Heather Luna
Heather Luna also affectionately known as Heats is the Sponsorship Chair for DjangoCon US. Her day job is a Systems Administrator at the Wharton School of Business. Heather fell in love with Python and Django after DjangoCon came to Philadelphia in 2016. Her goal is now to combine her love of systems administration with her new love of development. She is committed to furthering and supporting women in technology and supporting diversity and inclusion for all.